We do things differently
Our firm values are simple, and our process for working with you as a client is based on these three values: Team-based Advising, Education-based Stewardship and Evidence-based Investing.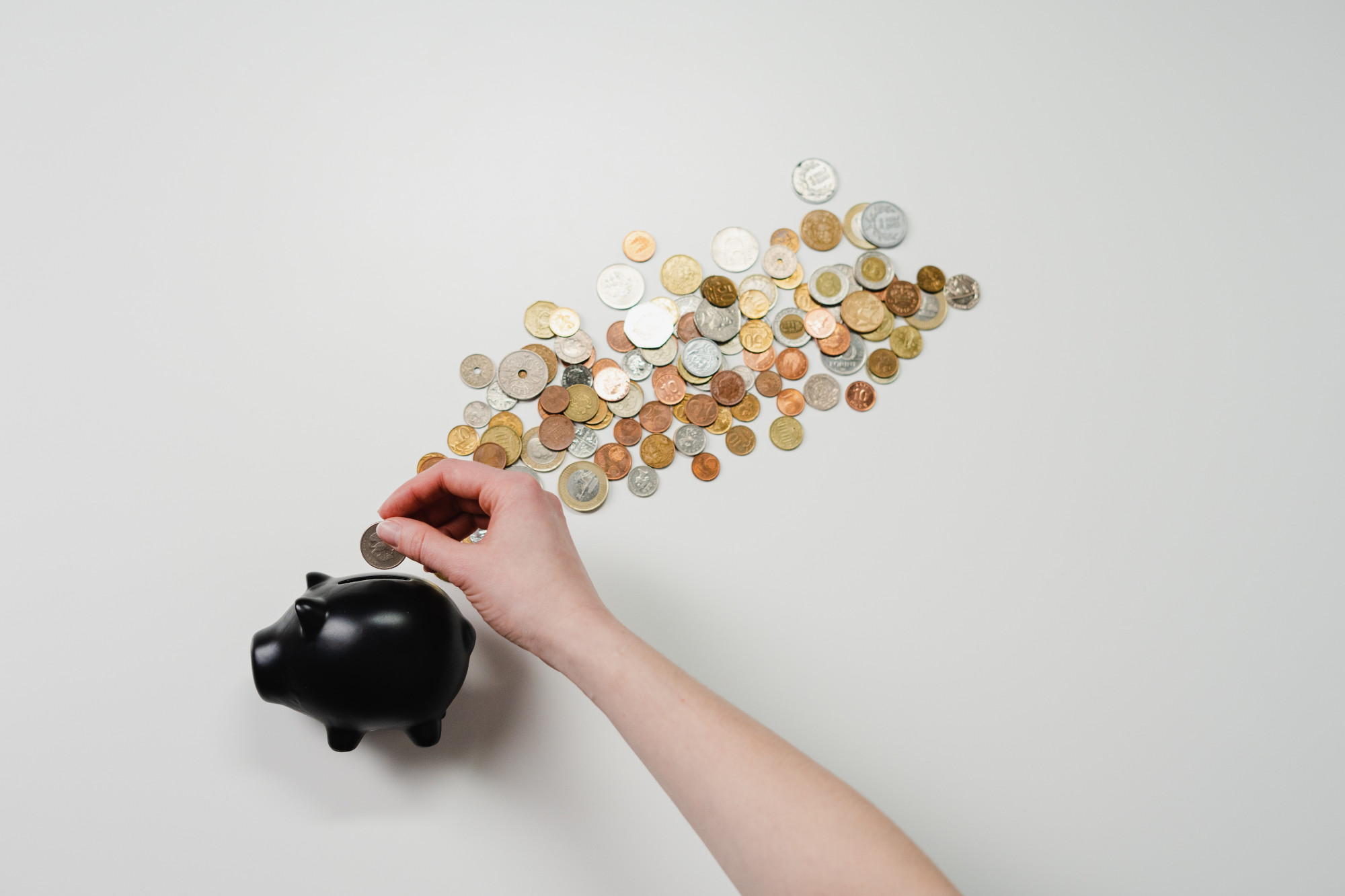 Credentialed Wealth Advisors was founded in early 2021. CEO Julian Heron III and founding partner Roy Hucke bring an incredible amount of knowledge, passion, and heart for serving people well. Their fields of expertise and willingness to step outside the box to find solutions and information that put the client first is apparent in every interaction and transaction. They truly care, and they truly want to meet and exceed your expectations. As Credentialed Wealth grows, they are committed to a high standard of excellence and place high-importance on fostering a transparent learning culture around investing and planning.
We know what families care about
When you choose Credentialed Wealth Advisors, you have access to the experience and knowledge across all aspects of finance and wealth management that we possess as a team. We collaborate on your specific needs, and remain accessible to you at any time.
Stay in touch with CW Advice
We're building something unique and we want you to be part of it. Please share your email to stay informed about the latest from Credentialed Wealth Advisors.
*We never sell or share your information, nor spam you with daily or even weekly emails.