The right team for right now
You don't have just an advisor, at Credentialed; You have a team of experts ready to surround your specific financial picture with a wealth of knowledge to best serve you.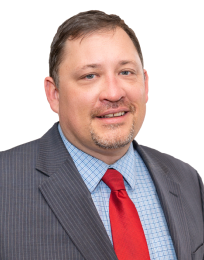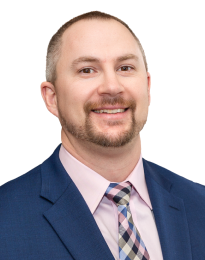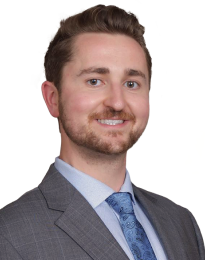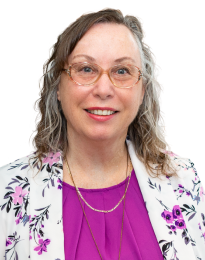 Meet Our Team
When you choose Credentialed Wealth Advisors, you have access to the experience and knowledge across all aspects of finance and wealth management that we possess as a team. We collaborate on your specific needs, and remain accessible to you at any time.
Stay in touch with CW Advice
We're building something unique and we want you to be part of it. Please share your email to stay informed about the latest from Credentialed Wealth Advisors.
*We never sell or share your information, nor spam you with daily or even weekly emails.